Opening this week:
The story is all new. The songs are all Elvis. All Shook Up! Plus see our other shows running now: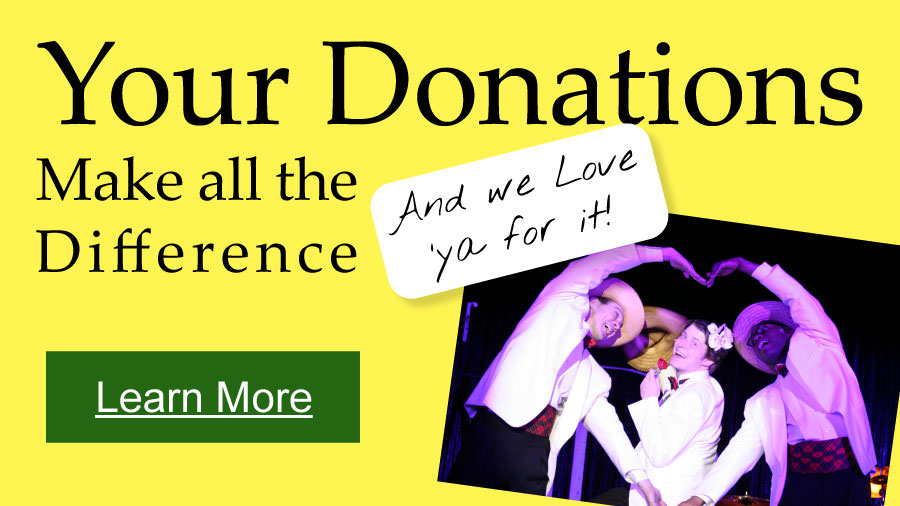 Join our mailing list
Stay informed about what's happening at Post Playhouse.
Announcing new season subscription options!
Now you can have your choice of either 4 shows or all 5 shows in your season subscription.
In The Spotlight: Samantha Matthews
Returning for a second year, Samantha is becoming our regular Rogers and Hammerstein go to. This year, she becomes a princess before our eyes.
In The Spotlight: Amanda Wansa Morgan
A veteran music director, Amanda brings her new musical sensibilities to three of our shows this season.