Thank you for another wonderful season!
This amazing summer has come to an end. Thank you for joining us for some incredible shows.
We'll see you next year! Look for some announcements in the fall about next year's season.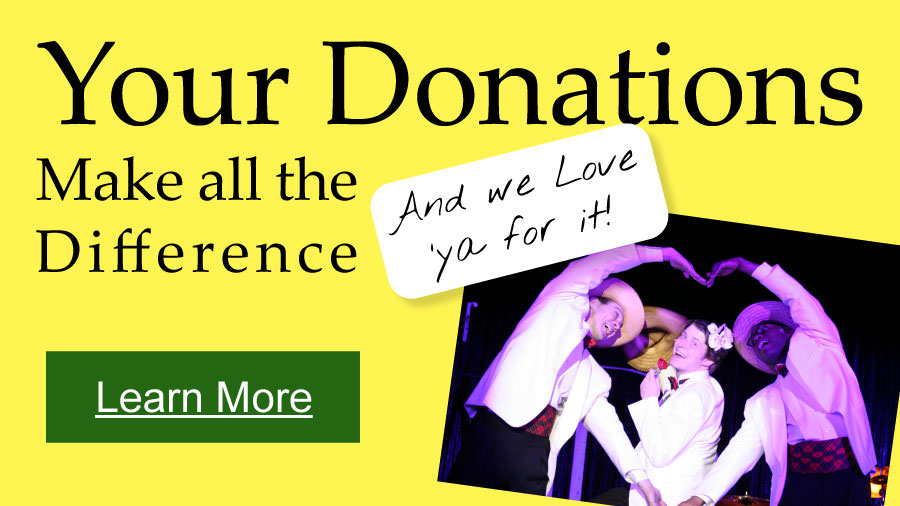 Join our mailing list
Stay informed about what's happening at Post Playhouse.