Bald Mountain Rounders
One night only! May 28, 2016
Audiences connect with the tight vocal harmonies of this group who sing their way into the hearts of multi-generational audiences with music from by-gone eras as well as stylings of contemporary genres.
Get your summer started with a fun filled evening of fine entertainment and music.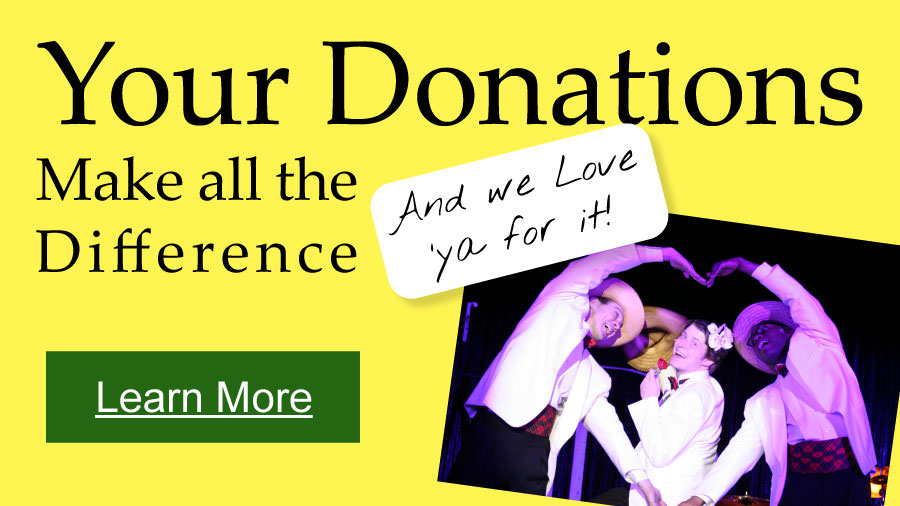 Join our mailing list
Stay informed about what's happening at Post Playhouse.
Announcing new season subscription options!
Now you can have your choice of either 4 shows or all 5 shows in your season subscription.
Fun at the annual raffle
Thanks to all those who bought tickets and came out to support the playhouse. We all had such a wonderful time, and we are now more excited than ever to get started on rehearsals… which aren't that far off!
Annual Raffle
Join us on March 12, 2016 for our annual raffle. You could win $5,000!