It all begins June 5th
Are you ready for Post Playhouse's biggest season yet? Get your tickets now!
Announcing new season subscription options!
Now you can have your choice of either 4 shows or all 5 shows in your season subscription. Learn more.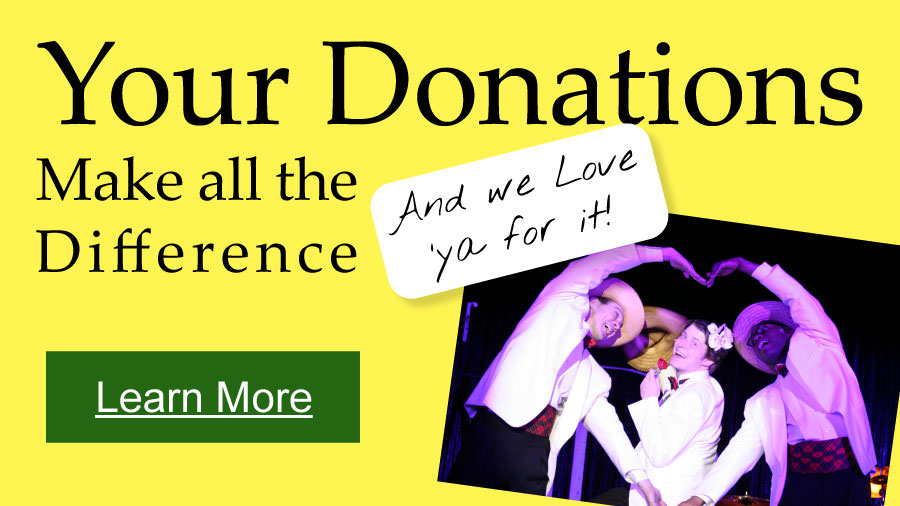 Congratulations are in order for the winners of our annual raffle! Thanks to all those who bought tickets and came out to support the playhouse—and had a great time doing it!
Read more
Join us on March 14, 2015 for our annual raffle. You could win $10,000!
Read more