All shows now playing!
Tickets are going faster than ever! We still have seats available for each production, but don't wait until the day of the show. Get your tickets now!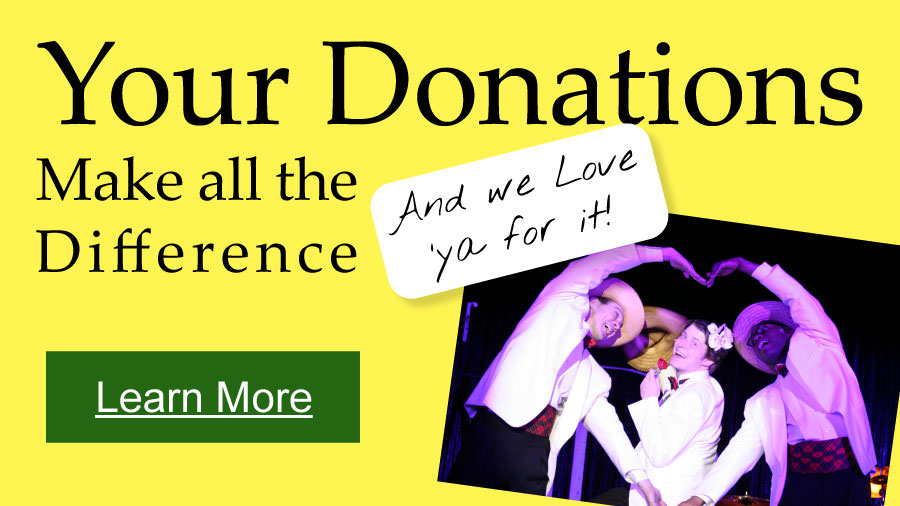 Join our mailing list
Stay informed about what's happening at Post Playhouse.
Announcing new season subscription options!
Now you can have your choice of either 4 shows or all 5 shows in your season subscription.
In The Spotlight: Samantha Matthews
Returning for a second year, Samantha is becoming our regular Rogers and Hammerstein go to. This year, she becomes a princess before our eyes.
In The Spotlight: Amanda Wansa Morgan
A veteran music director, Amanda brings her new musical sensibilities to three of our shows this season.