Fun at the annual raffle
Thanks to all those who bought tickets and came out to support the playhouse. We all had such a wonderful time, and we are now more excited than ever to get started on rehearsals… which aren't that far off!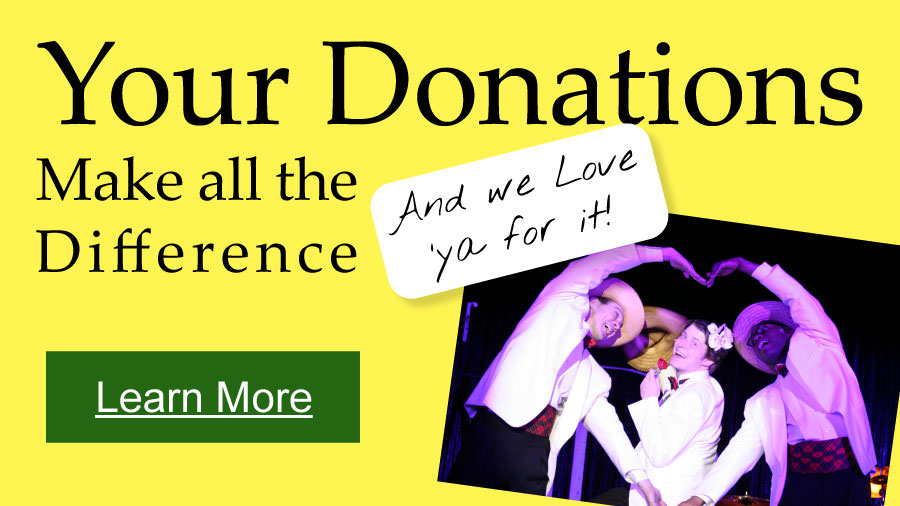 Join our mailing list
Stay informed about what's happening at Post Playhouse.
Announcing new season subscription options!
Now you can have your choice of either 4 shows or all 5 shows in your season subscription.
Annual Raffle
Join us on March 12, 2016 for our annual raffle. You could win $5,000!
Our 2016 Season
Post Playhouse, Inc. announces dates and times for upcoming season.